Take 2 minutes to read this article
When you have a big server rollout, installing all Windows drivers can slow down your project. The CentricsIT FixIT technology gurus outline how to compile drivers for all Windows OS installs for HPE DL3x0 servers, Gen 9 and Gen10.
For IT teams, finding ways to improve isn't just essential—it's the only way to stay ahead of the game and competitive in the marketplace, no matter which industry you're in. When you're planning a large server rollout, each process needs to be as efficient as possible to cutdown on setbacks, pushed deadlines, and logistical headaches.
Luckily, there's a wizard for this very purpose.
Compile Drivers for Windows OS Installs for HPE DL3x0 Servers
To begin:
Power server on
Press F10
A raid configuration should pop up. First, you will need to configure the raid configuration by selecting Performance, then Array Utility before selecting drivers and desired configuration.
From here, you will need to go to the previous screen. Select "Configure New Install" and then select your desired source, destination, and OS type. When loading Windows, be sure to note that your default is "Core" which means you might want to manually change to "GUI" instead.
After all your selections are made, confirm your configurations, and the HPE wizard will start compiling the necessary driver bundle.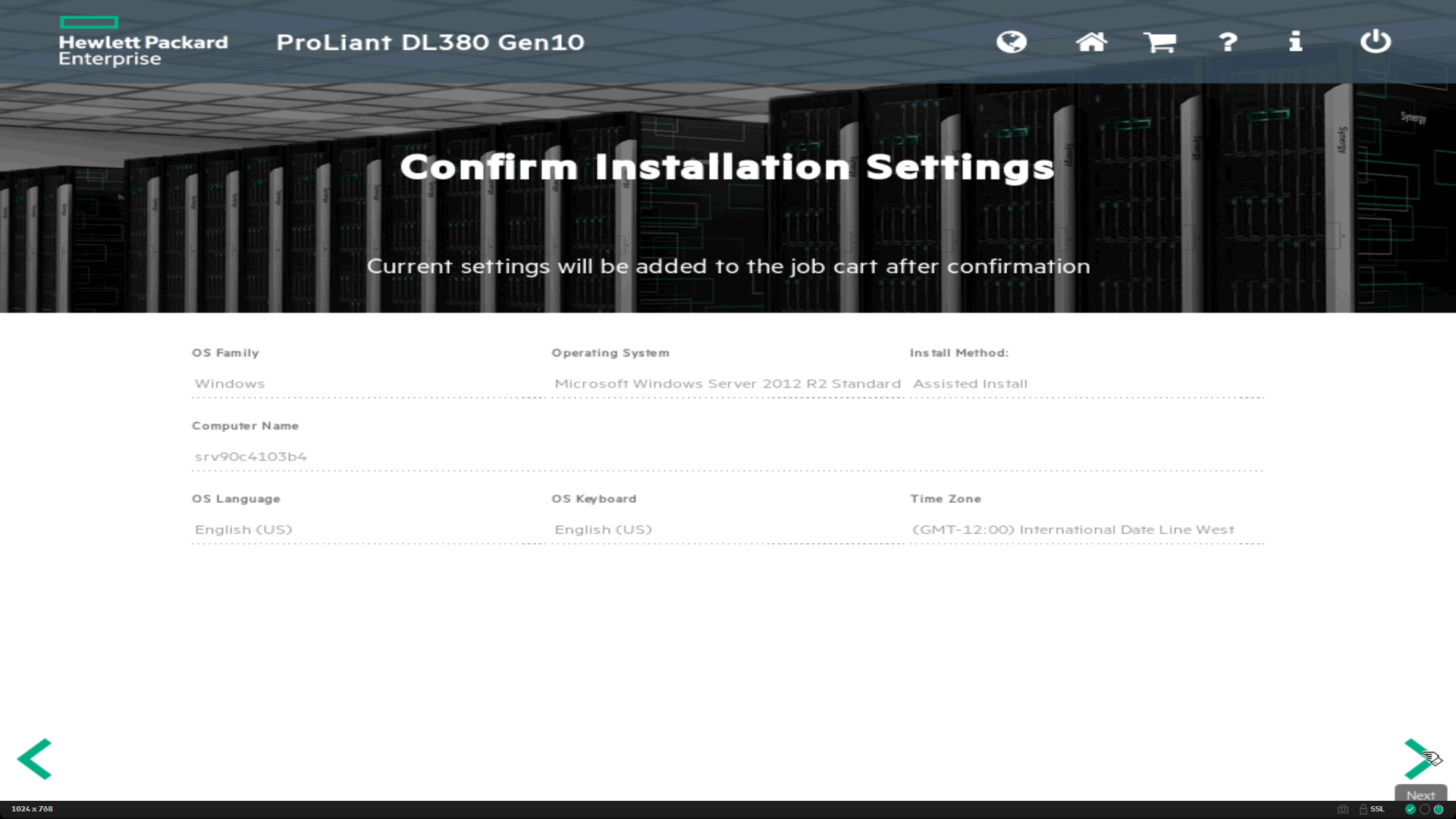 Once the bundle is compiled, the server will automatically reboot into a normal OS load. As you log in the first time, the bundle will be automatically loaded, and another reboot will be done. After that, your server is now ready for use.
Scale Your Team for Seamless Server Rollouts
When you have a large server rollout in multiple locations, stretching out your already thin IT team to complete the project isn't always feasible. And for multinational organizations, these server deployments can cost more than just your team's time if anything falls through the gaps.
That's why more organizations are increasingly turning to outsourced field services to help them complete their IT projects and reach their strategic goals.
With a global network of heavily vetted and experienced engineers on call, CentricsIT enables companies to scale their IT teams as they need. Whether you have an upcoming server deployment in the your US location at the same time as your deployment in the UAE, or if you need expertise to backfill your employees while they're out on some well-earned PTO, CentricsIT has the resources and the knowledge to help you get the job done.