IT Lifecycle Services on Your Terms
At CentricsIT, we see IT differently. That's not just a tagline to us—it's a business philosophy. We have been questioning the traditional approach to IT sourcing for more than a decade, because we know the riskiest reasoning for making a purchasing decision is, "that's the way we've always done it." We've taken the initiative to question the norm and develop a balanced, common sense strategy for IT procurement, budgetary allocation, and lifecycle management that prioritizes value while ensuring your systems remain operational, optimized, and secure.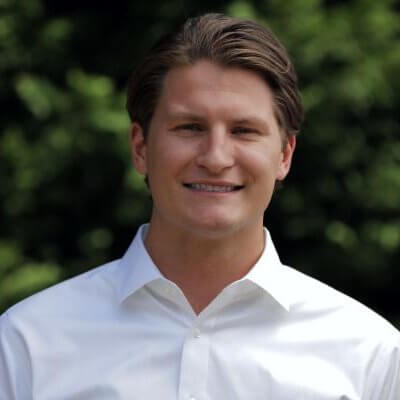 I'm Michael Sulka, Global Account Manager for CentricsIT. If you're looking for a partner to help you make the best decisions regarding your IT hardware and services, you've come to the right place. Feel free to look around or use the form below to contact me. 
Check Out Our Company Overview Video
Learn about our primary business solutions and how we provide best-in-class service and support, around the globe, 24/7.
Check Out My Latest Blogs
Common Sense IT: Why CentricsIT is Smarter than SMARTnet
When purchasing equipment from Cisco, companies also must also procure SMARTnet support. These contracts are typically structured for 1-3 years, depending on the type of equipment purchased. However, after that initial contract expires, the costs associated to renew SMARTnet support skyrockets at an exponential rate. Simply put, this means it becomes costlier to support older equipment than it would to support brand new hardware.
Need a Wi-Fi Site Survey?
A Wi-Fi survey by CentricsIT will give your business the insight and understanding it needs to put an effective wireless plan in place to meet and/or exceed your unique business demands. The information revealed in a Wi-Fi survey will serve as a guide for network design, installation, and verification of the Wireless communication infrastructure.
If you're ready to consolidate your global IT vendors and make smarter decisions about your IT spending, contact me today.